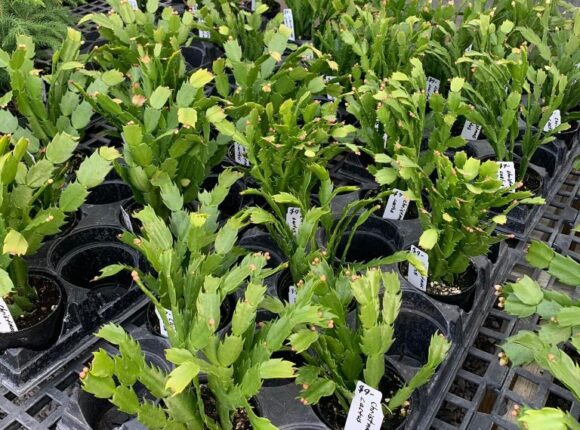 Plants, Shrubs & Trees in Martinsburg, WV
Colonial Farm Nursery is home to a great assortment of plants in Martinsburg, WV. Come walk amongst our plants and shrubs to find the varieties you're looking for, including annuals, perennials, vegetable plants—even trees! We've hand-cultivated almost every plant in our care, so you're guaranteed to get one that's healthy, thriving and strong.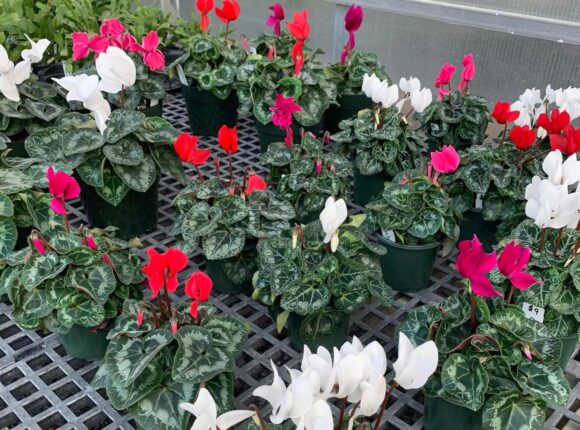 Our Selection
Annuals.
Our annuals are a spectacular option for those who love to change up their gardening approach each year. Take home some stunning Geraniums and Zinnias for your sunny-side garden or plant some Fuchsia and Lobelia on the shadier side of your property. Every new year offers new opportunities for annuals.
Perennials.
Perennials are staples in any garden and a beautiful addition to any landscape. These plants will thrive year after year in your garden, bringing personality and depth to whatever you choose to plant in the foreground. They're also lovely for pollinators!
Trees.
We sell a variety of saplings and young trees, including deciduous varieties native to the Martinsburg, WV area. Come find an heirloom tree that'll grow large enough to provide shade for you and your family across several generations. We'll even help you arrange planting services so it thrives on your property.
Shrubs.
Our nursery includes a wide variety of plants and shrubs to choose from, including flowering plants, ground-level plants, bushes and more. Whether you're promoting erosion control on your landscape or want to add some resilient greenery to the mix, you'll find healthy, thriving plants here.
Vegetable plants.
You don't need to be a homesteader to cultivate a bountiful garden that's rife with vegetables! From tomatoes to carrots and everything in-between, we bring you an assortment of vegetable plants that are ready for planting on your property. Grow a harvest for your whole family, one well-kept plant at a time.
Stop In
There's a reason people come from throughout Martinsburg, WV to get plants and blooms from Colonial Farm Nursery. We don't just bring you an exceptional selection: we also teach you how to care for every plant you take home. Contact us today at 304-263-5232 for more information or stop by today to browse our nursery for yourself!