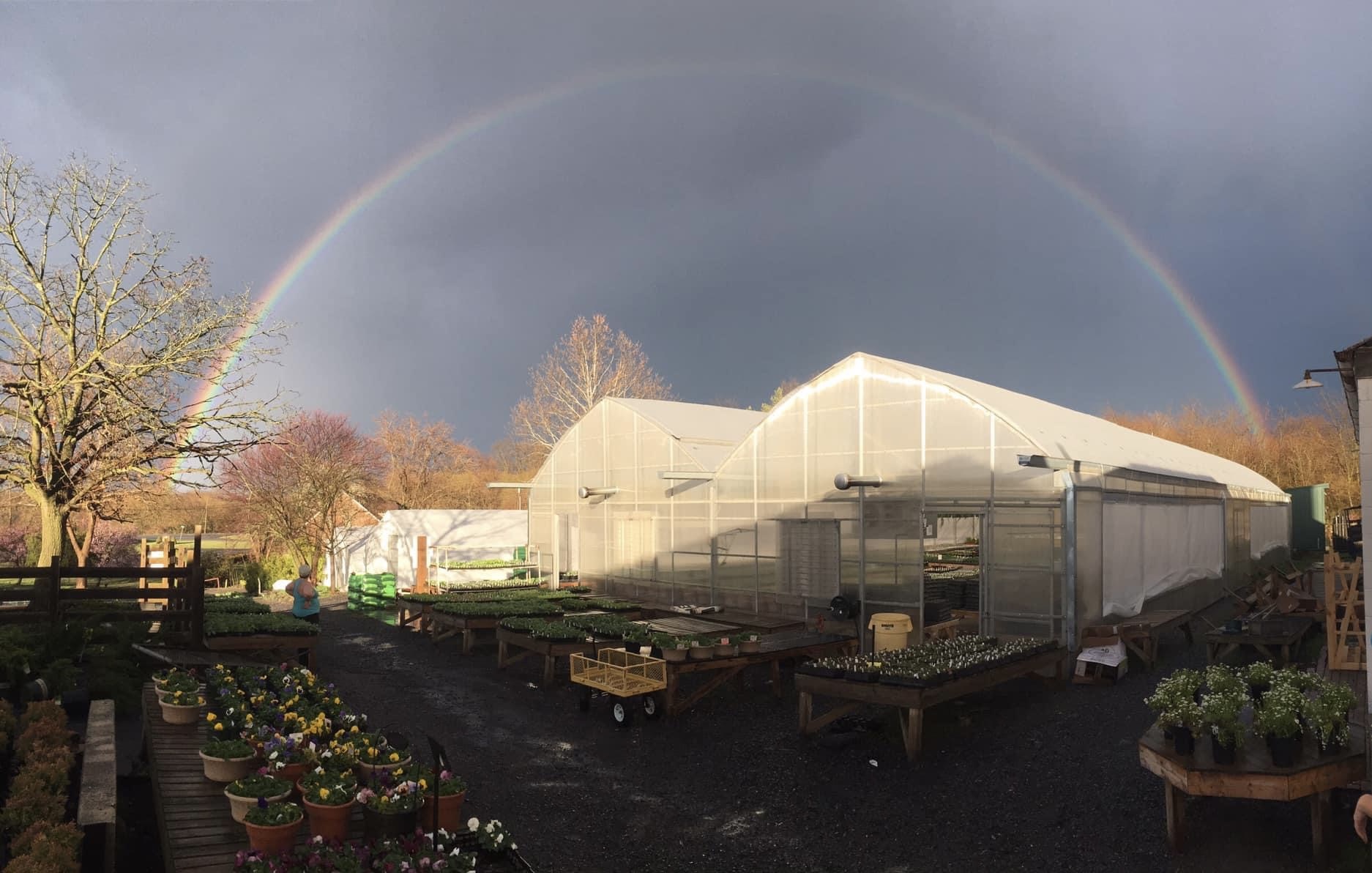 We have plants for any time of year!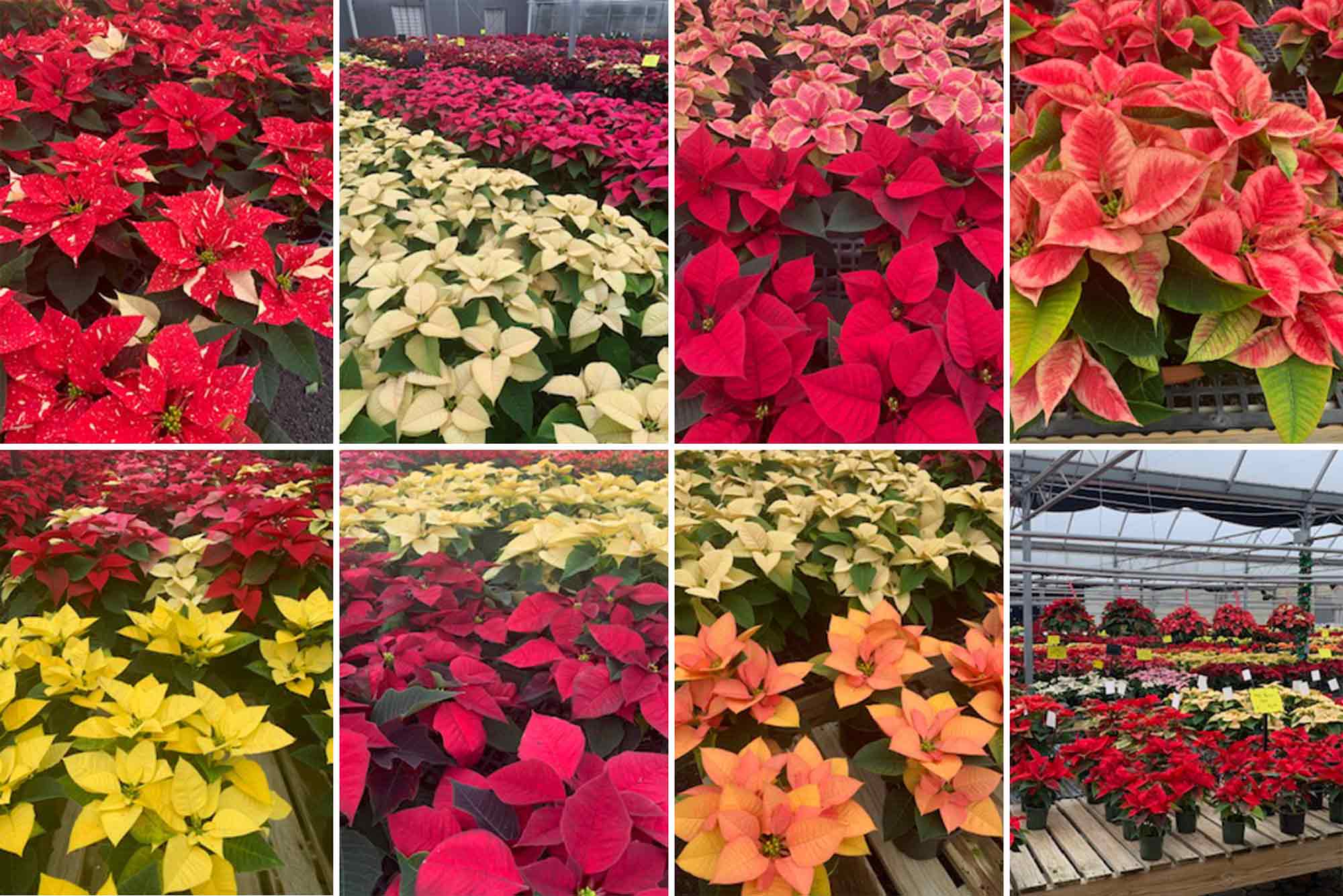 Need accessories for your plant? We have them!
Plant Nursery in Martinsburg, WV
Colonial Farm Nursery is a family-owned plant nursery in Martinsburg, WV, home to a full range of annuals, perennials, trees, shrubs, vegetables and the gardening products to cultivate them. Many of our plants are grown on-site, hand-tended by our experts, so you can be sure they'll flourish in your home or garden. From hardy winter plants to spring and summer blossoms, stop by the nursery and see all the colors right now!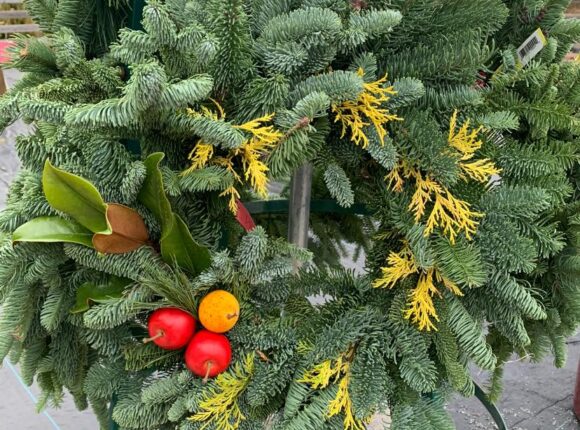 Walk Through Our Hand-Cultivated Nursery in Martinsburg, WV
There's nothing quite like the exuberant color and beautiful appeal of a well-tended garden. Healthy blossoms spring to life and draw the attention of anyone passing by. As a home or business owner, there's no better feeling than being the house everyone stops at to gaze at the garden.
At Colonial Farm Nursery, we want to help you cultivate your garden one perfect plant at a time. Come visit our nursery in Martinsburg, WV and discover beautiful blooms for any style of garden—whether you're planting annuals, perennials, trees, shrubs or vegetables. We've taken the time to hand-raise them all, giving each plant the attention it needs to flourish. From vibrant summer blossoms to hardy winter plants, healthy veggie sprouts to saplings that'll grow strong, we the area's destination plant nursery. Even if you're not sure what you're looking for, we'll gladly help you find it.
Gardening Supplies
We're not just home to a whole host of plants—we're also your source for gardening supplies, as well as tips and referrals. From pots and potting soils to gardening tools and flower bed nutrition, let us help you give your plants everything they need to thrive. Plants are our passion, and we'll go above and beyond to make sure every garden and landscape in Martinsburg, WV looks its best with plants from our nursery. Stop by today to browse our selection and discover something beautiful for your yard.
We're a family-owned business, proud to be part of the Martinsburg, WV community.
Our friendly, knowledgeable staff is always on-hand to offer assistance.
In addition to plants, we also sell gardening supplies to cultivate your blooms.
We've been hand-cultivating our flowers and shrubs in-house since 1985.
Our prices on nursery plants are some of the best in the area, and a great value.