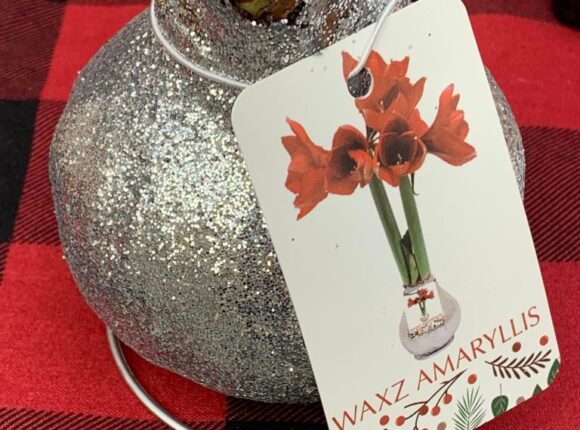 Gardening Services in Martinsburg, WV
Some people are blessed with a green thumb—others need a little help. If you're one of the latter and want a little bit of assistance when it comes to cultivating your garden, count on the experts at Colonial Farm Nursery to help you. We're happy to provide the supplies and advice you need to help your plants thrive long after they've left our nursey.
We invite you to stop by and see our professionals in Martinsburg, WV for assistance with potted plants, as well as tips and advice for how to nurture your plants once you've transplanted them.
Gardening Supplies
From bed fertilizer to mulch and everything in-between, we carry premium potting and planting products. We'll outfit you with the tools and supplies necessary to give your plants a healthy foundation, and to tend to them as part of regular maintenance. Whether you're taking home a few potted plants or bringing your dream garden to life, count on us for the right supplies.
Transplanting and Potting
When it comes to potting plants, no one does it better! We'll gladly assist you in repotting plants you purchase from our nursery, to make sure they're ready for the ride and their new life in your home. Our plant potters don't just make the swap to a pot, either—they'll give you tips and techniques for everything from how often to water, to essential pruning and care. We want your plants to thrive for years and years.
Landscaping Referrals
Looking for a professional to completely landscape your property? We maintain friendly partnerships with businesses throughout Martinsburg, WV and will gladly provide a recommendation upon request. Whether you just need someone to lay mulch or you've got a grander vision in-mind, we know exactly who you can call.
Bring Your Garden to Life
Everyone deserves the joy of a beautiful garden—even if you're not a green thumb. Let the team at Colonial Farm Nursery help make it a reality. From potting plants to landscaping referrals, we help you prioritize your property. Call today at 304-263-5232 or stop by and see us to learn more.